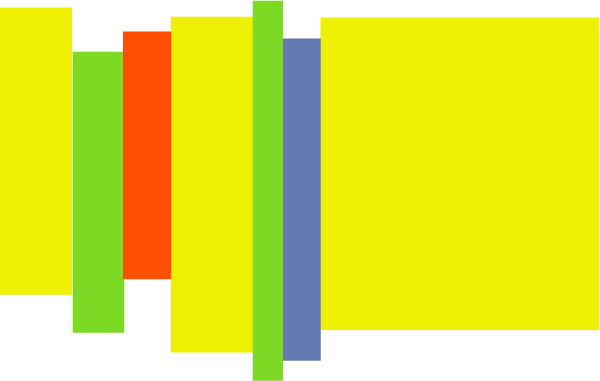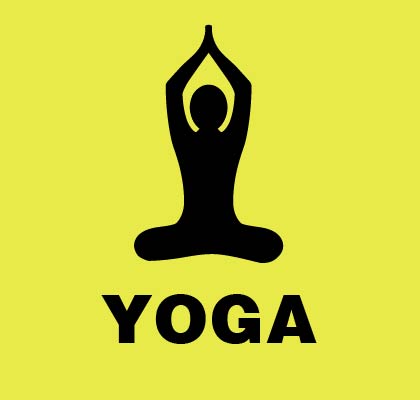 Better Living Yoga in Ann Arbor
Ann Arbor Yoga Classes are included in our training packages!
___________
Here at Better Living Fitness, we offer several yoga classes in Ann Arbor. All of our yoga classes are designed to lower your stress and make you more limber. Whether you're focused on relieving stress, building strength, increasing focus or just exercising your Yoga Zen, Better Living Fitness has a class for you!
Yin/Restorative Yoga
Designed to be stress relieving and focus specifically on restorative breathing, this class will help you sleep better and improve your overall flexibility. Restorative Yoga at Better Living Fitness in Ann Arbor is a great way to ease out of the weekend. 
Stretch and Strength Yoga
This is one of our yoga classes for beginners and enthusiasts alike! Stetch and Stength Yoga class at Better Living Fitness of Ann Arbor, will help you target specific areas of your body and work towards building strength and increasing flexibility. Our yoga leaders will help align your focus to form the proper poses and make sure your focus is on improving your overall fitness. 
Vinyasa Flow
Better Living Fitness of Ann Arbor has designed this class to be a challenging yoga workout! In Vinyasa flow, you will be focusing on linking your breath with movement in order to create a dynamic flow of postures. Are you experienced or looking for a challenge, Vinyasa Flow may be the class for you! (This is not one of our Yoga classes for beginners).
SilverSneakers Yoga
Better SilverSneakers Yoga helps you move your body through a complete series of seated and standing yoga poses. Chair support is used to perform a variety of postures designed to increase flexibility, balance and range of movement!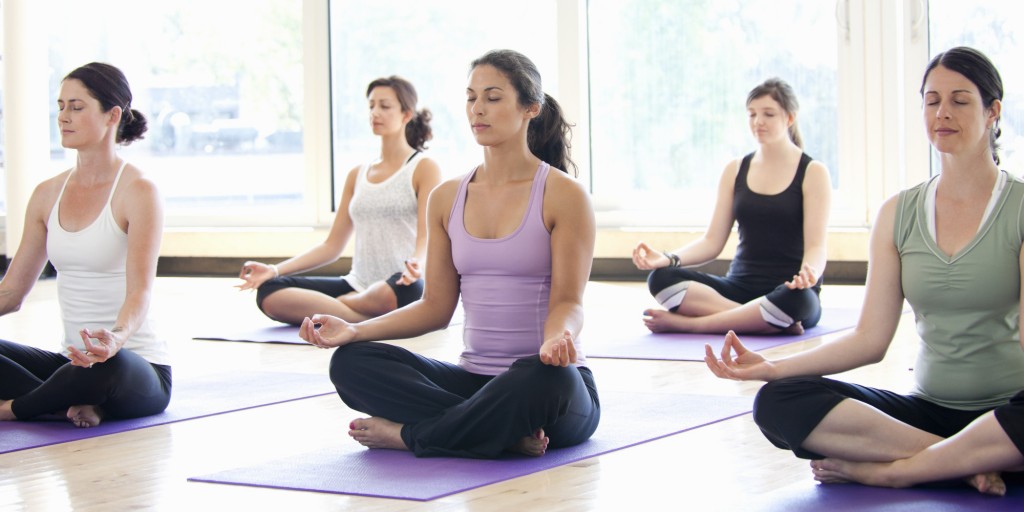 Ann Arbor Yoga Classes can be included with your training package! 
Check out the Schedule
& Get on it!
| | | |
| --- | --- | --- |
| | Member | Non-Member |
| Drop-in | $15 | $20 |
| 5-Class Pass | $70 ($14/class) | $80 ($16/class) |
| 10-Class Pass | $130 ($13/class) | $150 ($15/class) |
| 20-Class Pass | $240 ($12/class) | $280 ($14/class) |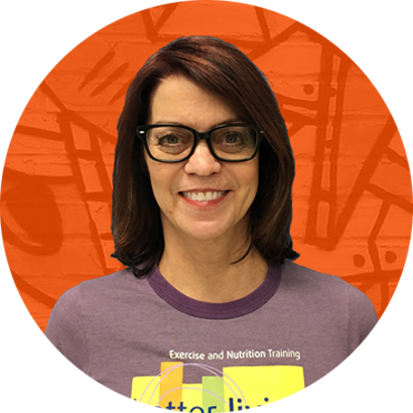 Why Better Living Fitness' team is the BEST!
Meet Janae. Janae is a Yoga Instructor at Better Living Fitness. A seasoned Yoga Zen, Janae taught 270 classes in the year 2017, alone! Whether you're looking to add strength, limber up, or just find your center, Janae is here to guide you!  

Locations: 
Better Living Fitness Center
834B Phoenix Dr. Ann Arbor, MI 48108
Meri Lou Murray Washtenaw Recreation Center
2960 Washtenaw Ave. Ann Arbor, MI 48104